Slide 1
Psychiatric Evaluation and Plans
Innovative Methods of Evaluation
When there is mental illness or behavioral issues, it does not affect only the individual but all those closest to them as well.
Slide 2
Devoted to Strengthening the Unit
There is opportunity for all people to discover new strengths and insights. Finding stability inside oneself is key in a world where change is constant.
Slide 3
Let's Melt the Ice Together
No longer resign to "it's just the way it is here" but get the support needed to create change in your life with Melt the Ice LLC.
Mental Health and Psychiatric Services for Virginia, USA
Psychiatric Evaluations
We aid if you are wondering if psychotropic medication might be something you need to consider.
Personal Growth & Development
We offer support and sessions for children, teens, and adults. Schedule today.
Professional Resources
We offer a wide range of online resources and professional sources that can encourage you.
Understanding Sensitivity
Allow yourself to take action in life by using your inherent "gifts" of the brain and spirit zone to create beneficial habits past "blockages".
Find the Strength to Take Your Next Action
Sometimes people suffer for so long in their life or their suffering stems from things outside of their control.
Finding a sense of purpose, peace, and contentment may seem completely unrealistic or unachievable for you at this point in time. Do not worry, Melt the Ice LLC is here for you.
Life is definitely complicated and typically there are no clear cut answers to attaining the fulfillment we all crave.
Here at Melt the Ice LLC, we are committed to helping you find that balance in creating and accomplishing your desired path.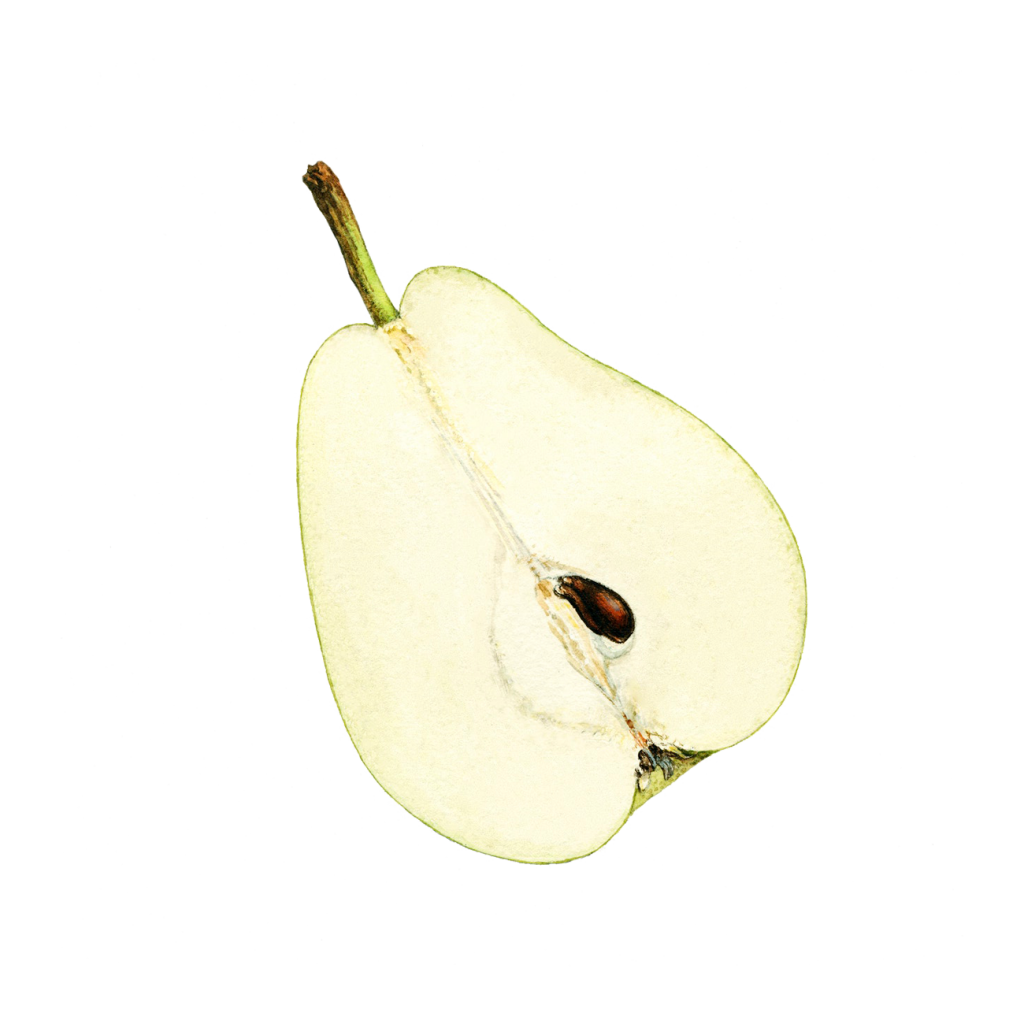 "Melt the Ice LLC is about Offering facilitation of constructive conversation to produce desired changes where oppression continues to manifest."
– Marsha D. Stonehill, Founder of Melt the Ice LLC
Subscribe and receive emails from Melt the Ice LLC.
We have a lot of events and news to share with you. Subscribe for more.
Support for those who generally are identified as "more sensitive"
Do you know that you are very sensitive? Have people told you to not be so sensitive?
Do you tend to pick up on how other people are feeling whether they admit it or not?
Does this tendency take a toll on you?
Working with a professional who understands the complexities this "gift" brings to the table can empower you to manage your sensitivity in a manner that is more satisfying.
Operation F.L.O.W. with Marsha
These interviews are for purposes to inspire, educate, and encourage listeners. As a spin off Melt The Ice, this podcast program is called Operation F.L.O.W.
The people being interviewed demonstrate examples of individuals choosing "Fortitude, Leadership, Opportunity, Wisdom" as life brings many twists, turns, and challenges. Listen to how these individuals applied these principles in difficult circumstances.
Listen on Anchor.fm or Learn More about Operation F.L.O.W..
Virginia Psychiatric Care with Marsha D. Stonehill
Let's Melt the Ice
Together.